Personal Decorative Cookies
Personal Butter Cookies to add a personal Touch to add to your special day! (Bagging is also available)
Tooth Cookies
These cookies won't promise to keep the dentist away, but will be a delicious treat for your guests to enjoy and talk about!
Easter Cookies
Pay no attention to the Clown in the group!
Wedding Dress Cookies
These are great for Weddings, Showers, Venetian Tables, Party Favors (Bagged & Bows available)
Chocolate Dipped Chocolate Macaroons
Dipped or Not Dipped Available
Brides Cookies
Groom Cookies also available
Valentine's Day
Nothing Says love like giant Butter Cookies!
Bridal Gowns
Various colors available. Great for Bridal Showers, Quinceanera, Christenings and Party Favors. (Bagging available)
Cookie Themed
You have a theme? We can make it reality!
Cookies for All Occasions
Cookies available for any holiday or special occasion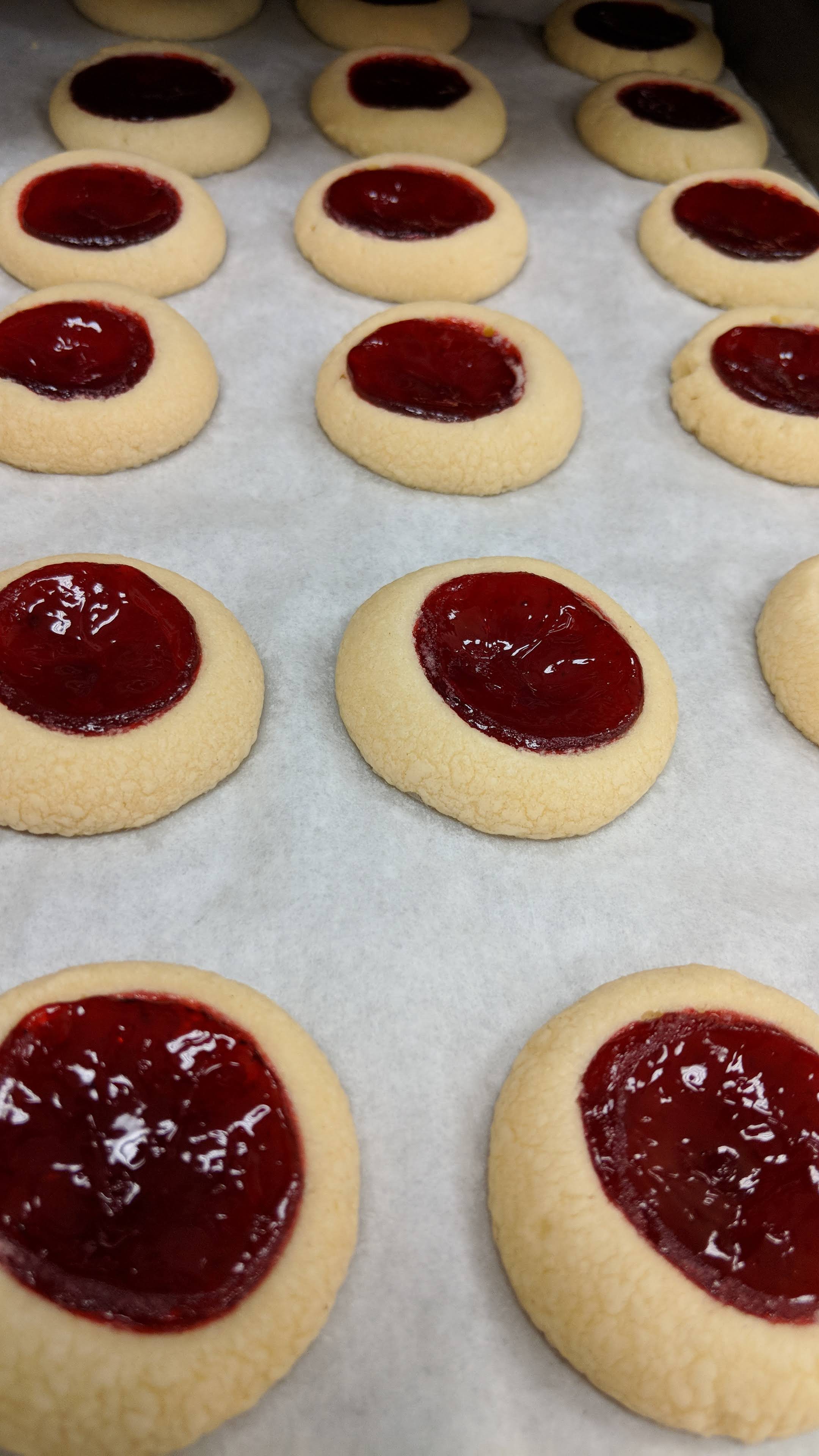 Company Cookies
Hudson Dental Arts Approved!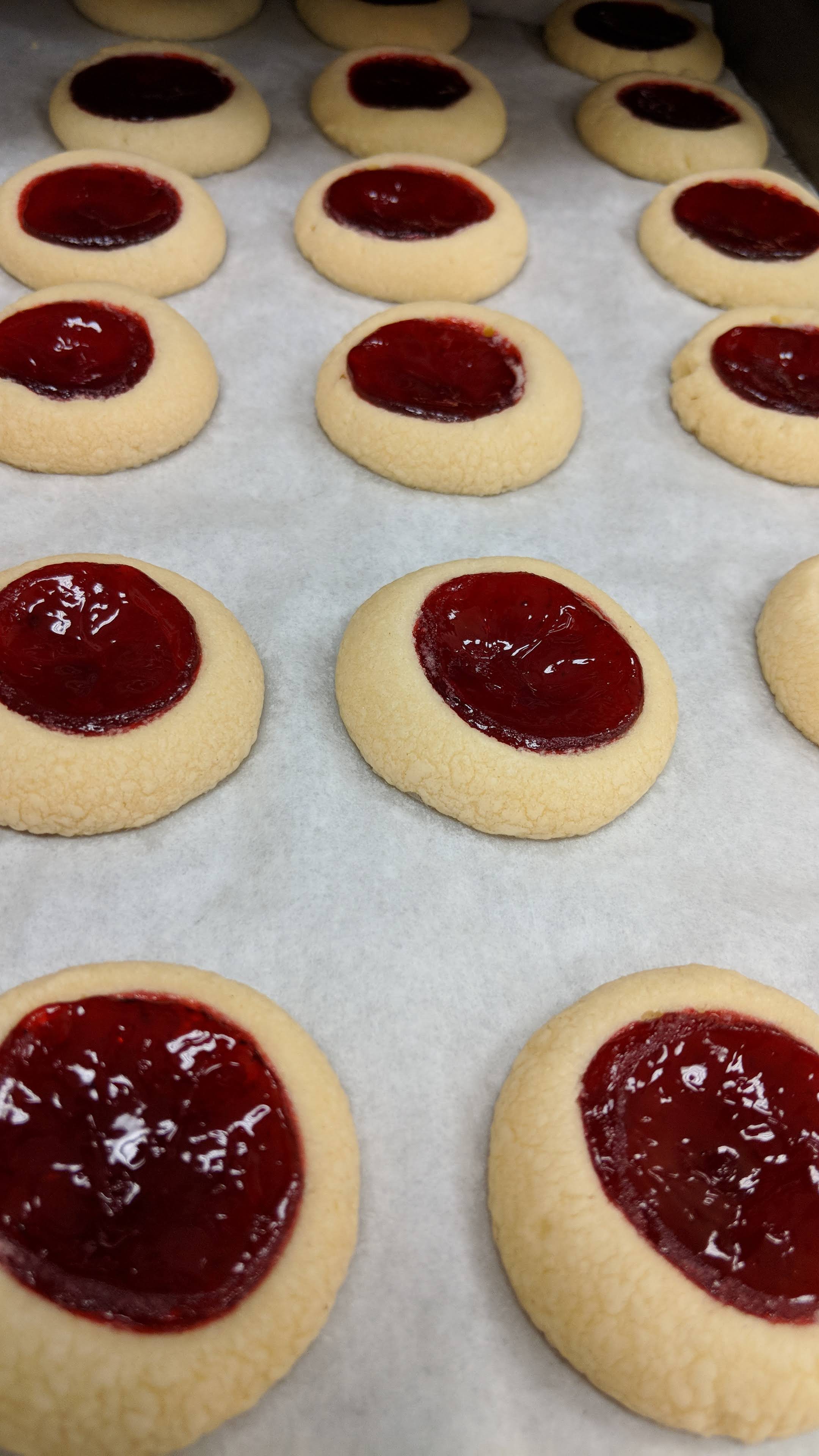 Assorted Butter Cookies
Fruit or chocolate filled
Vanilla or Chocolate Cookie
Chocolate Florentine
Vanilla Florentine
Chocolate Rainbow
Anisette
Biscotti
Linzer Tort
Italian
Pignoli
coconut Macaroons
(Dipped in chocolate also available)
Cookies 20–25 cookies per lb.